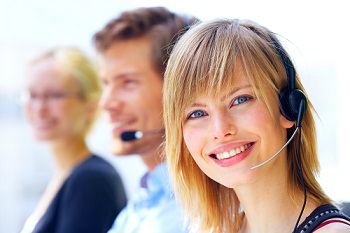 Questions? Our friendly and knowledgeable Provider Enrollment Team is ready to help! We can even guide you through the enrollment process. Complete the form below and one of our associates will contact you shortly.
Thank you, we will get back to you shortly regarding your request.
"The Zelis team has made
my work life a little easier
this afternoon...Provider
Enrollment made every
effort to help me through
the process!"
Need Assistance?
The Zelis Payments
Provider Enrollment
Team can help.
877.828.8770