Benefits for Hospital and Health Systems

Experience Greater Efficiency
Zelis Payments offers a direct settlement option, which transforms payments across your organization by improving the efficiency of your payment process with customized, value-added services designed to solve revenue cycle challenges specific to larger healthcare organizations.
Added Value for Hospitals and Health Systems
Smart Routing
For large hospitals and health systems, Zelis Payments Smart Routing eliminates the need for re-routing of funds and data by offering automated delivery to preferred locations within the organization.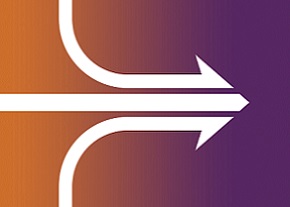 Manage payments and data from multiple payers via one account with Zelis Payments. Delivery of payments and data may also be aggregated to simplify handling and increase efficiency.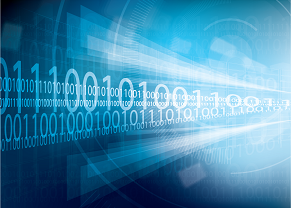 Zelis Payments is the only payment solution that extracts remittance directly from the payer's claims adjudication system for detailed, accurate, error-free data.